Librarians are available for individual consultations via Microsoft Teams. Make an Appointment or email us at reference@kzoo.edu!
Want to know more about using your library? Check out our helpful videos on Microsoft Stream!
Research Librarians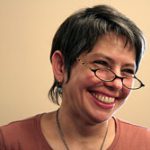 Robin Rank
pronouns: she/her/hers
Email: robin.rank@kzoo.edu
Make an appointment with Robin
Robin's Bio

I have worked as a Reference and Instruction Librarian at K since 1999. Kalamazoo is my home town. I am a K alum and received my Master's of Library and Information Science from the University of Michigan. I love diving into research questions and helping students find information.
Favorite Interests: Cats, Mid Century Design, Stationary and Office Supplies.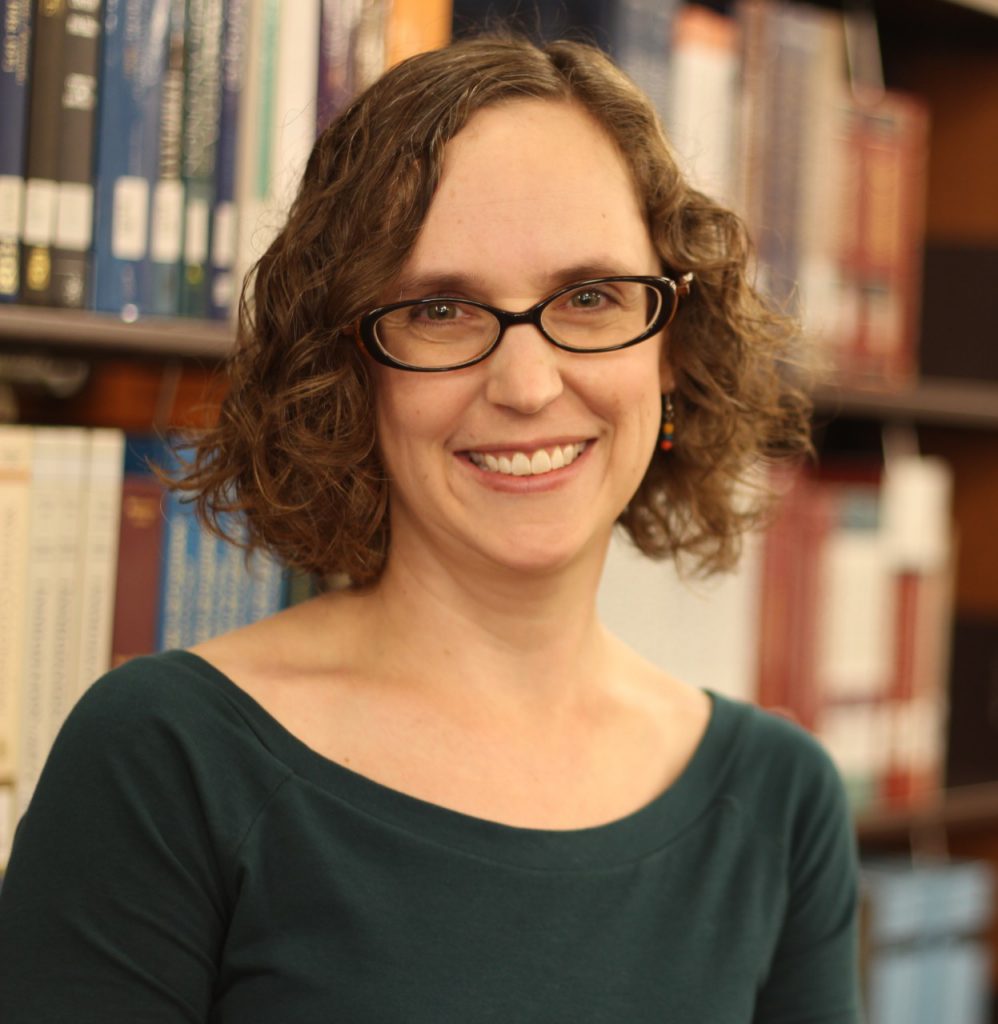 Kelly Frost
pronouns: she/her/hers
Email: kelly.frost@kzoo.edu
Make an appointment with Kelly
Kelly's Bio

I joined Robin as Reference and Instruction Librarian at K in 2018. I'm originally from a small town in Indiana and have lived all over (Tokyo, NYC, Cincinnati!) before finally finding my forever home in Kalamazoo. My Master's in Library Science comes from Queens College. I love working with students at all stages of the research process—even citation! When not at work I can usually be found at my boys sporting/musical/theatrical events or on my couch with a cup of tea and my ancient kitty curled on my lap.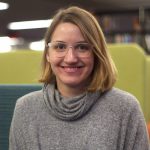 Angela Batts
pronouns: she/her/hers
Email: angela.batts@kzoo.edu
Make an appointment with Angela
Angela's Bio

I've been one of the weekend circulation assistants since 2019. I earned my MLIS from Wayne State University and my BA in History from Aquinas College. I'm more than happy to help with any of your research quandaries, but if you're in particular need of citation assistance, I've got your back. Outside of the library my interests include: walking, animal welfare, genealogy, Roman history, and comedy specials.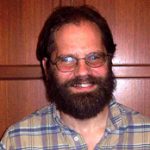 Peter Butts
pronouns: he/him/his
Email: peter.butts@kzoo.edu
Make an appointment with Peter
Peter's Bio

I began working as a weekend circulation supervisor at K in 2009. During that time I have scanned and cataloged over 2600 SIPs. My day job is as a library media specialist for Portage Public Schools. After getting my BA in English at U of M, I escaped Ann Arbor and ended up getting my Master of Library Science at Wayne State in 1987. Favorite Interests: Canadian Fiction, East Asian History, Children's and Young Adult Literature, Bagpipes, Grateful Dead, and Web Design.