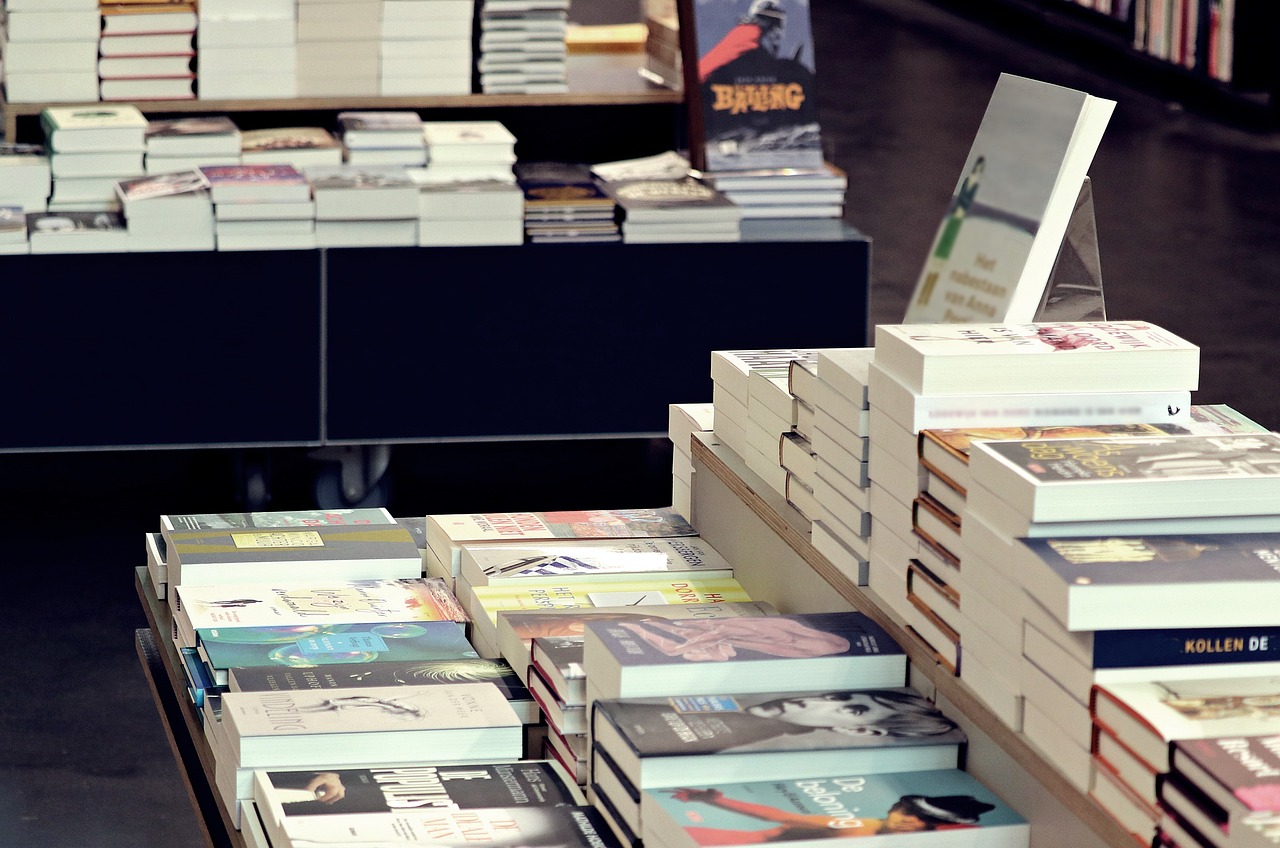 The Library of Michigan has announced the selections for the 2023 Michigan Notable Books list. Every year, the Library of Michigan selects up to twenty of the most notable books, either written by a Michigan resident or about Michigan or the Great Lakes. The selected books are honored in the year after their publication or copyright date. Each selected title speaks to our state's rich cultural, historical, and literary heritage and proves without a doubt that some of the greatest stories are found in the Great Lakes State. You can check out these picks through MeLCat!
As Long as I Know You: The Mom Book by Anne-Marie Oomen – University of Georgia Press
Blood and Fire: The Unbelievable Real-Life Story of Wrestling's Original Sheik by Brian R. Solomon – ECW Press
Chevy in the Hole: A Novel by Kelsey Ronan – Henry Holt and Co.
Dilla Time: The Life and Afterlife of J Dilla, the Hip-Hop Producer Who Reinvented Rhythm by Dan Charnas – MCD Books
Ferne: a Detroit Story by Barbara Henning – Spuyten Duyvil
Guardians of Michigan: Architectural Sculpture of the Pleasant Peninsulas by Jeff Morrison – University of Michigan Press
Hadha Baladuna: Arab American Narratives of Boundary and Belonging edited by Ghassan Zeineddine, Nabeel Abraham, and Sally Howell – Wayne State University Press
I'll Be There: My Life with the Four Tops by Duke Fakir with Kathleen McGhee-Anderson – Omnibus Press
It's Hard Being You: A Primer on Being Happy Anyway by Sharon Emery – Mission Point Press
Love Radio by Ebony LaDelle – Simon & Schuster Books for Young Readers
Magic Season: A Son's Story by Wade Rouse – Hanover Square Press
The Peacekeeper: A Novel by B.L. Blanchard – 47North
Satisfaction Guaranteed: How Zingerman's Built a Corner Deli into a Global Food Community by Micheline Maynard – Scribner
Scarlet in Blue: A Novel by Jennifer Murphy – Dutton
Shapes, Lines, and Light: My Grandfather's American Journey by Katie Yamasaki – Norton Young Readers
The Star That Always Stays by Anna Rose Johnson – Holiday House
The Turtle of Michigan: A Novel by Naomi Shihab Nye – Greenwillow Books
Uphill: A Memoir by Jemele Hill – Henry Holt and Co.
We Kept Our Towns Going: The Gossard Girls of Michigan's Upper Peninsula by Phyllis Michael Wong – Michigan State University Press
What the Fireflies Knew: A Novel by Kai Harris – Tiny Reparations Books
Find more information about the Michigan Notable Books program by visiting Michigan.gov/NotableBooks. The Michigan Notable Books program is sponsored in part by the Library of Michigan Foundation, Michigan Center for the Book, and Michigan Humanities.