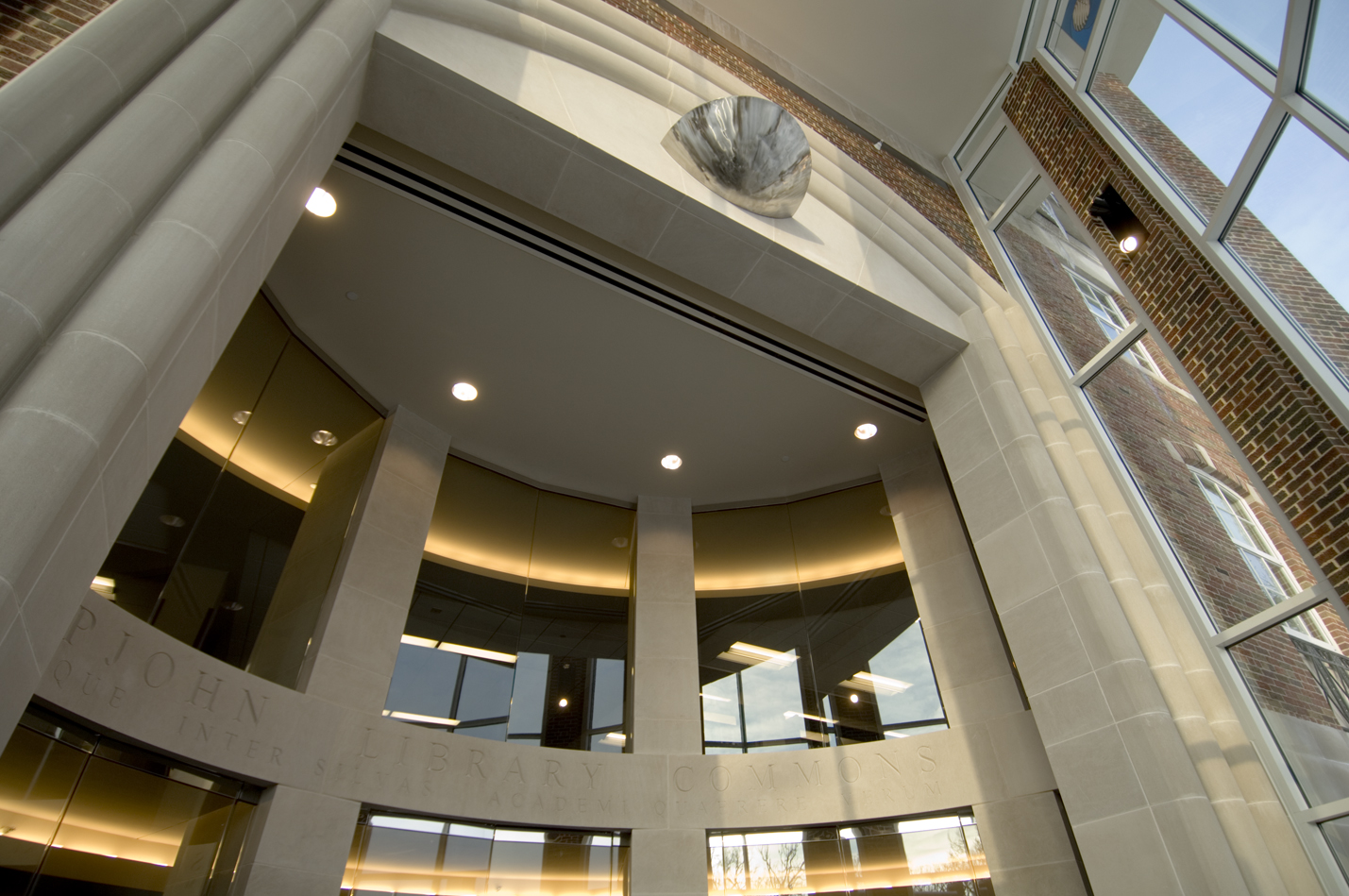 Start your Library OneSearch
Books+Media+Articles
Online Resources
Peer Reviewed Journals
---
Research Resources
Resources at K
Research Guides – Full list of Databases the library subscribes to, including trial access.
Kalamazoo College Archives – Materials in the College Archives document the history of the College, including College publications and photographs
Databases – Find the best library databases for your research.
Digital Archives (CACHE) – The Kalamazoo College Digital Archive (CACHE) includes publications, documents, and images about the College in an online repository. Find Senior Individualized Projects (SIPs) in Academic Departments, Programs, and SIPs.
Borrowing and Searching Other Libraries
Citations
---
Research Help
Research Librarians (also known as Reference Librarians) are available for individual consultations online via Microsoft Teams or in-person.
Want to know more about using your library?
Check out our helpful videos on Microsoft Stream!
---
Your Research Librarians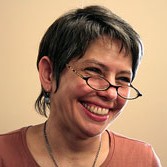 Robin Rank
pronouns: she/her/hers
Email: robin.rank@kzoo.edu
Make an appointment with Robin
Robin's Bio

I have worked as a Reference and Instruction Librarian at K since 1999. Kalamazoo is my home town. I am a K alum and received my Master's of Library and Information Science from the University of Michigan. I love diving into research questions and helping students find information.

Favorite Interests: Cats, Mid Century Design, Stationary and Office Supplies.
---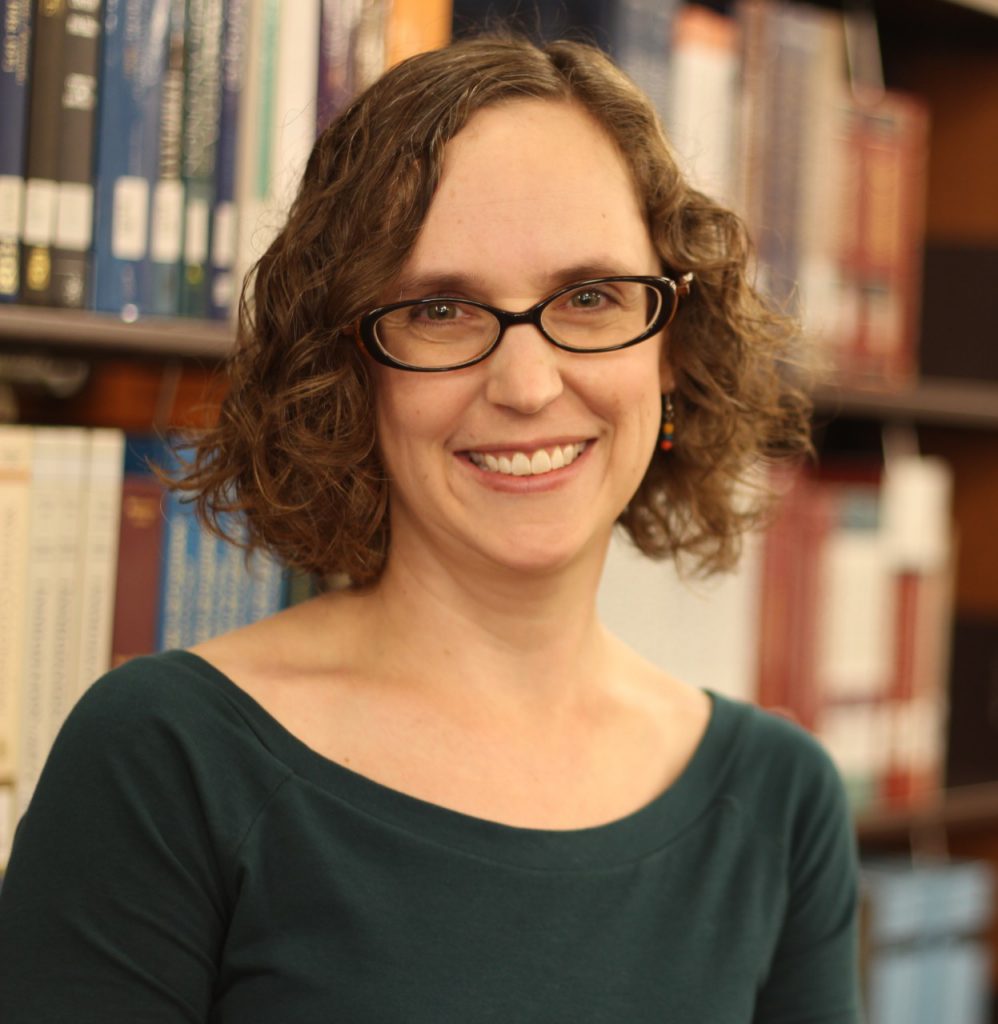 Kelly Frost
pronouns: she/her/hers
Email: kelly.frost@kzoo.edu
Make an appointment with Kelly
Kelly's Bio

I joined Robin as Reference and Instruction Librarian at K in 2018. I'm originally from a small town in Indiana and have lived all over (Tokyo, NYC, Cincinnati!) before finally finding my forever home in Kalamazoo. My Master's in Library Science comes from Queens College. I love working with students at all stages of the research process—even citation! When not at work I can usually be found at my boys sporting/musical/theatrical events or on my couch with a cup of tea and my ancient kitty curled on my lap.
---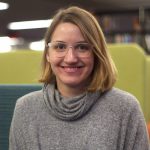 Angela Batts
pronouns: she/her/hers
Email: angela.batts@kzoo.edu
Angela's Bio

I've been one of the weekend circulation assistants since 2019. I earned my MLIS from Wayne State University and my BA in History from Aquinas College. I'm more than happy to help with any of your research quandaries, but if you're in particular need of citation assistance, I've got your back. Outside of the library my interests include: walking, animal welfare, genealogy, Roman history, and comedy specials.