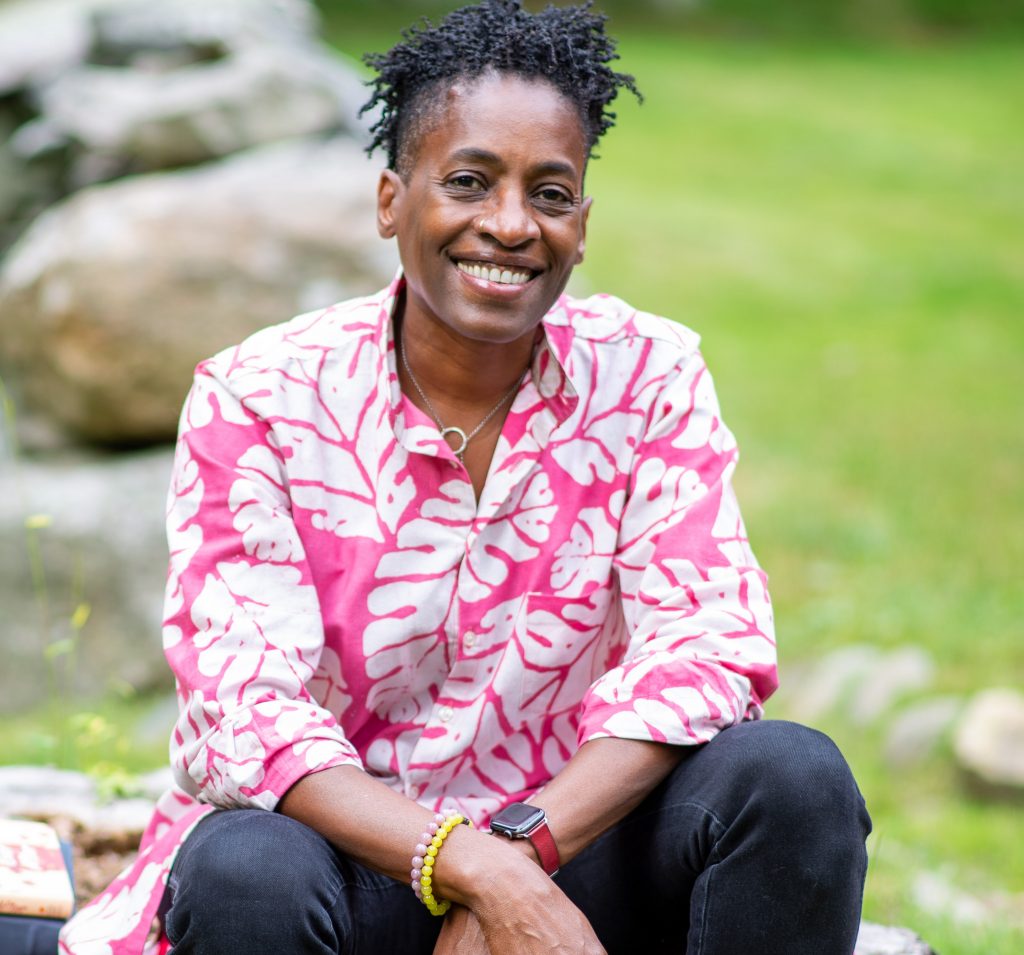 Join the Kalamazoo Public Library (KPL) and award-winning author, Jacqueline Woodson for the 2021
Reading Together event!
"Every year, Kalamazoo residents gather together to read and discuss the themes of one book. This year, however, instead of focusing on one book, KPL has selected an award-winning author, Jacqueline Woodson, who has written dozens of books for children, teens, and adults alike. This way, people of all ages can come together as a community and celebrate story."

Kalamazoo Public Library
Events and Opportunities
There will be two virtual events available for K College students, faculty, and staff to attend. Please note that these events require registration in advance.
Celebrating Story: Kalamazoo Reads Woodson – Would you like to participate through performance? Record yourself reciting or reading a passage from one of Jacqueline Woodson's books.
Celebrating Story: What's Yours? – Record yourself reading your own original story, poem, or song!
Other opportunities to participate in this year's Reading Together virtual event can be found on the Reading Together page.