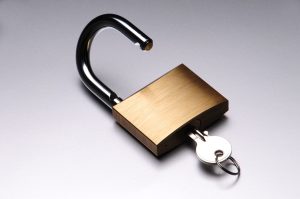 Kalamazoo College Library is supporting open access and open publishing by becoming a member of Open Book Publishers (OBP). OBP publishes print books in hardback and paperback, but also makes every published title available for free in PDF, HTML, and XML formats. These free online formats can be read on the Web, or downloaded and reused elsewhere. They can also accommodate interactivity, moving images, links, and sound into the fabric of the text. 
For authors, OBP provides permanent, free access to their books with no Open Access fees or book processing charges. Most books are published under the Creative Commons BY Open Access License, meaning users can freely copy, share, and redistribute material as well as remix, adapt, and build upon it for any use, even commercially. Faculty interested in publishing with OBP can get information on their website.
OBP is a not-for-profit and the largest independent open access academic publisher in the UK. Kalamazoo College Library is excited to be one of the 238 members of OBP!
Current Kalamazoo College students, faculty, and staff can access OBP materials through our catalog.