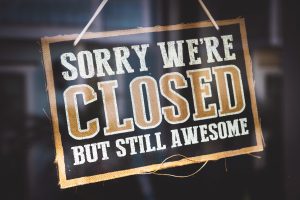 Governor Whitmer has issued Executive Order 2020-9 which closes places of public accommodation including all libraries.
Beginning as soon as possible but no later than today, March 16, 2020 at 3:00 pm, libraries are closed to "ingress, egress, use, and occupancy by members of the public." View Executive Order 2020-9.
As the situation continues to evolve, we will update this website and our social media.