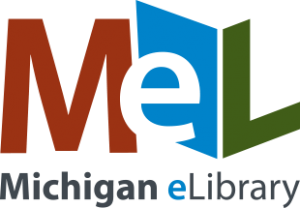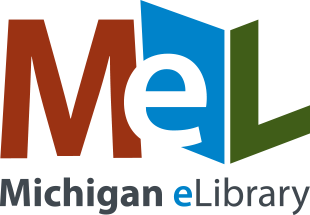 The Library is happy to announce that we are back up and running on MeLCat!
To order materials through MeLCat, search for the item you want in the MeLCat catalog. Click the"Get this…" button, then choose Kalamazoo College Library as the library card you want to use. Type in your name and 14 digit Kalamazoo College barcode number on your ID (the number starts with 250170…).
Your MeLCat materials will arrive at the Kalamazoo College Library circulation desk, and you will receive an email when they are ready to be picked up. You should return your MeLCat materials at the circulation desk as well. Materials are checked out through MeLCat for three weeks with one renewal. You will be able to see your MeLCat items in your Library OneSearch account.
Current Kalamazoo College students, faculty, and staff may also use their Kalamazoo College ID to check out materials at other libraries that participate in MeLCat's VisitingPatron service.