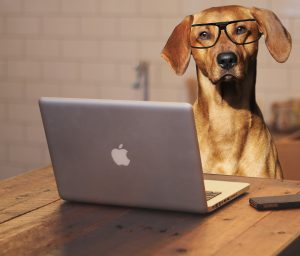 Finals Week Hours
The Library's hours for Winter Quarter Finals are:

Sunday, 3/14: 1 p.m. – 9 p.m.;
Monday, 3/15: 9 a.m. – 9 a.m.;
Tuesday, 3/16: 9 a.m. – 9 p.m.
Good luck – you'll do great!
Spring Break Services
The Upjohn Library Commons building will be closed during Spring Break and the first week of the Spring Term. However, we will provide the following services to students, staff, and faculty. Beginning March 17th:
Requested books from the Kalamazoo College Library will be available for pick up from 10am-2pm at the receiving doors on the Academy Street side of the library building (Monday – Friday, March 17 – April 2). Book pickup will NOT be available Friday, March 19.
MeLCat & Interlibrary Loan services will continue to be available.
Reference librarians will be still be available virtually​. 
Book returns will continue to be accepted in the outside book drop on the Academy Street side of the building.
The Library will return to adjusted open hours for Spring Term on Monday, April 5th. A future announcement of Spring Term library services will be made in late March.