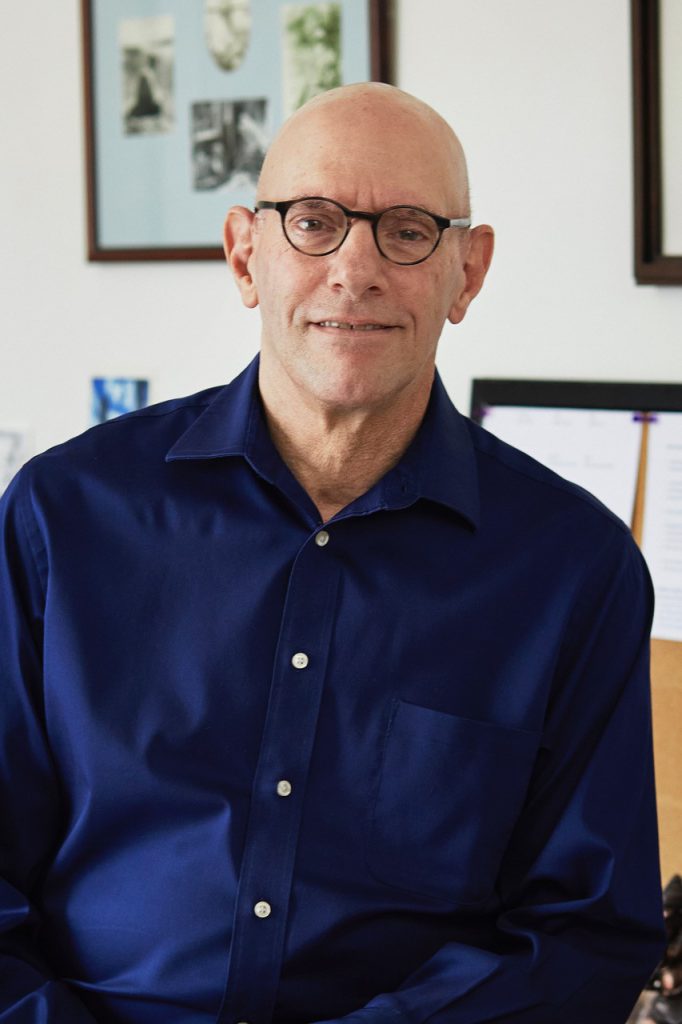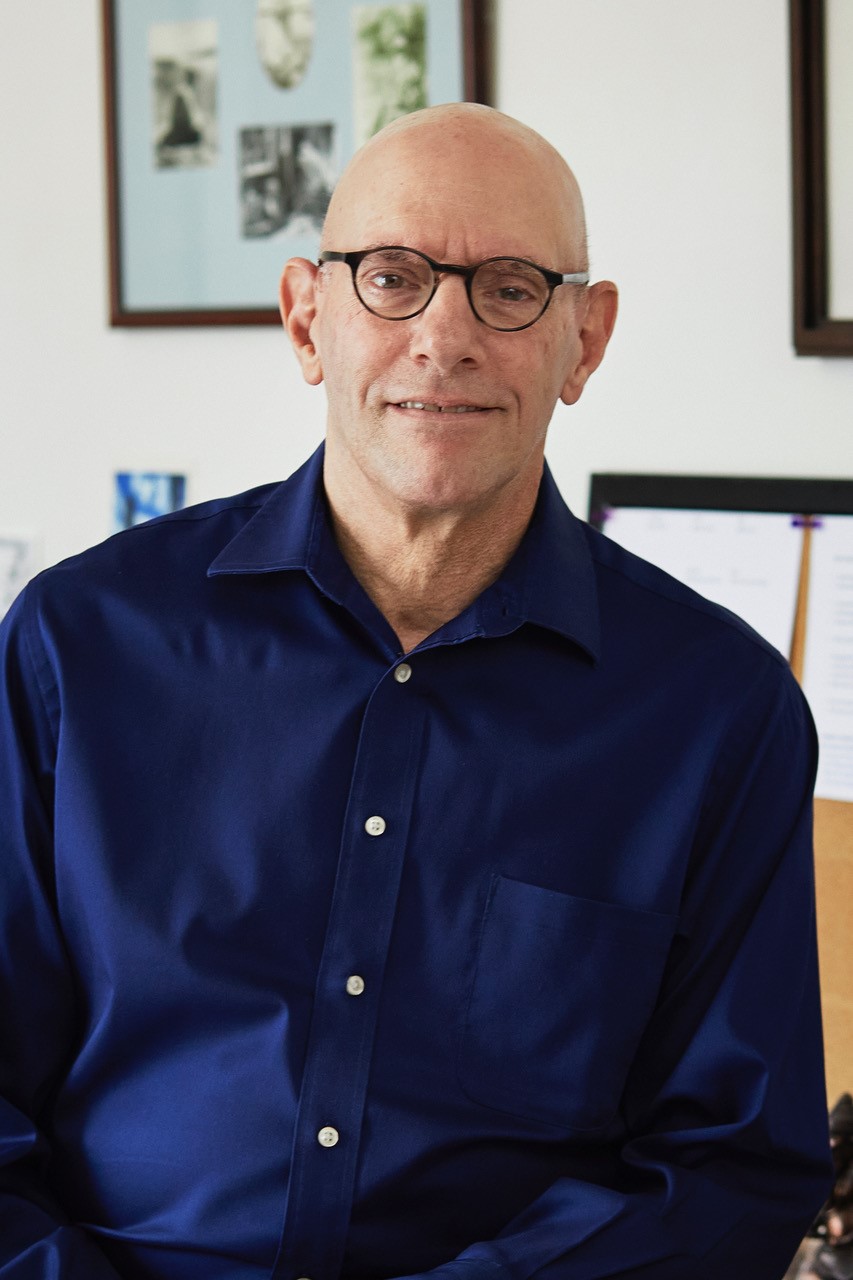 Presenting author and poet Mark Nepo!
The Kalamazoo College Library is excited to present author and poet Mark Nepo for the first publication reading for his book, The Half-Life of Angels. A discussion and Q/A with a book signing will follow.
Event Details
When: Thursday, April 13, 2023 from 7:00pm – 9:00pm
Where: Hicks Student Center Banquet Room (#12 on the Campus Map)
This event is free and open to the public!
Seating is first come first served (no reservations required).
Free visitor parking is available in the Hicks Center parking lot (blue on the campus map). Free street parking is available on a first-come first-served basis on Academy and neighborhood streets. Please observe posted limitations on these city streets.
More information about parking and printable campus maps
About The Half-Life of Angels
After fifty years of exploring, retrieving, and writing, poet and philosopher Mark Nepo is arranging his life's poetry, more than 1400 poems, into several volumes to be published in limited editions. The Half-Life of Angels is the first volume in this series, containing three books of poems, written in his fifties and sixties.
The first book, A Thousand Dawns, explores the difference between hardening, which will help us get through life, and softening, which will let us experience life. The second book, The Gods Visit, explores one of the anchoring purposes of poetry, which is to help us settle more deeply into what is. This anchoring into the life of being gives us the strength to go on. And the third book, The Tone in the Center of the Bell, explores how we are shaped by the Oneness of Life. For once we open our heart, the thousand feelings come at us non-stop, the endless waves of a Mysterious Unity. How they wash over us and through us transforms us as we are worn into exquisite shapes by the friction of the world, grounded by our suffering and lifted by love and wonder. Let these poems be companions on your path to know yourself and the inner and outer nature of life more intimately.
For this publication event, Mark will offer a 35 minute reading from the new book, followed by a 35 minute question and response time, a second 35 minute reading, and a book signing to follow.
Please join us.
"To make our way through adversity requires an inner exploration we each must map for ourselves, though there are common passages along the way. Though our particular paths will vary, the ways we endure the storms we are given are timeless and the same. Once the rubble clears, we, like those before us, are inevitably called to build the world one more time, admitting that we need each other." —Mark Nepo
---
Mark Nepo is a Great Soul. His resonant heart—his frank and astonishing voice—befriend us mightily on this mysterious trail. —Naomi Shihab Nye, author of You and Yours, 19 Varieties of Gazelle: Poems of the Middle East, and Red Suitcase
Mark Nepo is one of the finest spiritual guides of our time. —Parker J. Palmer, author of A Hidden Wholeness and The Courage to Teach
Mark Nepo joins a long tradition of truth-seeking, wild-hearted poets—Rumi, Walt Whitman, Emily Dickinson, Mary Oliver—and deserves a place in the center of the circle with them. —Elizabeth Lesser, Cofounder, Omega Institute, author of Broken Open: How Difficult Times Can Help Us Grow
Nepo is a consummate storyteller with a rare gift for making the invisible visible. —Publishers Weekly