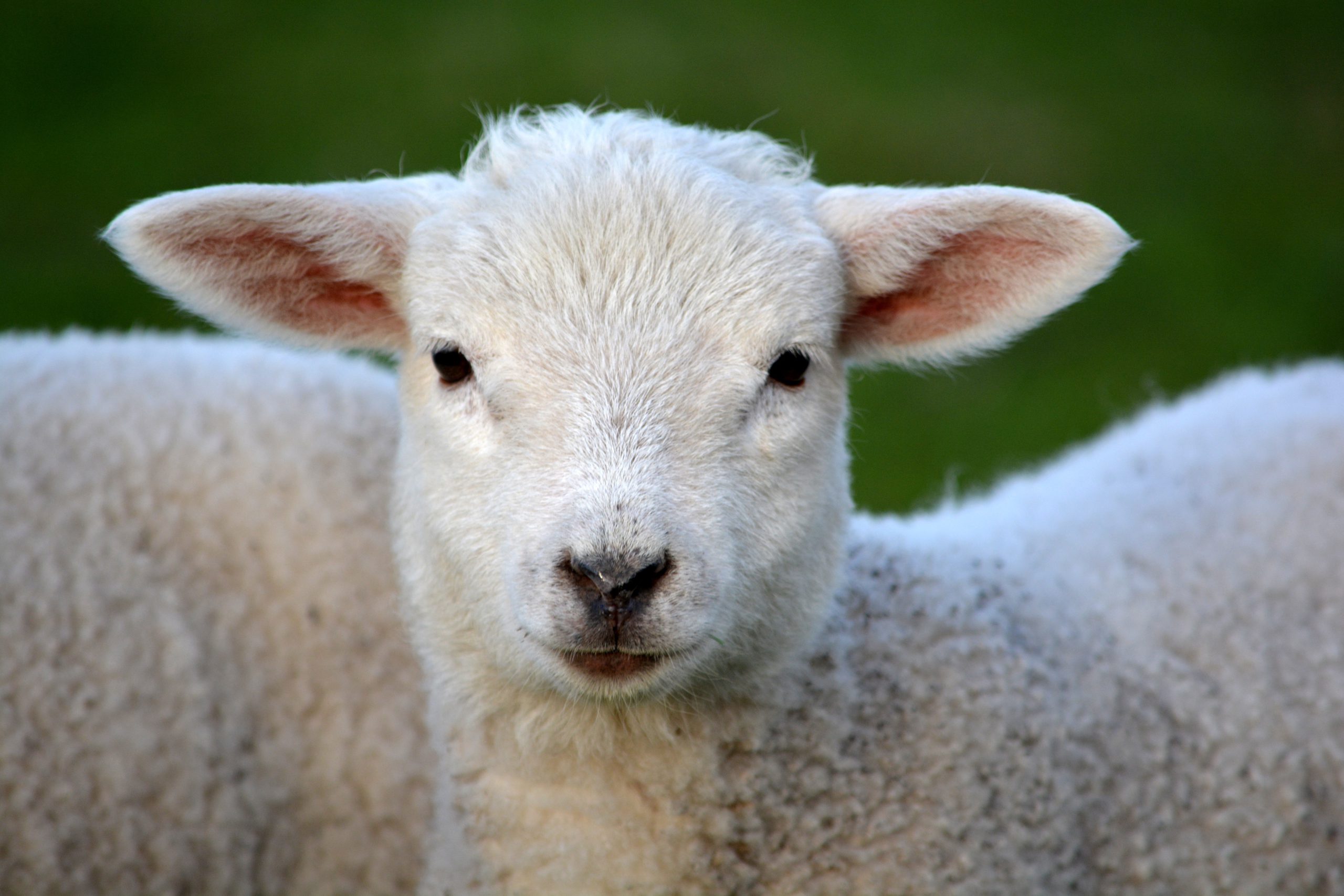 Perhaps you have an animal buddy at home. Maybe you've pet dogs in the Chapel (most Tuesdays and Wednesdays!) or the Library (during 10th week). Or it's possible you've befriended a squirrel here on campus. Whatever your relationship with them, May is the month to celebrate compassion towards animals!
The Library has materials on these topics and more:
See what you can find at the Library!