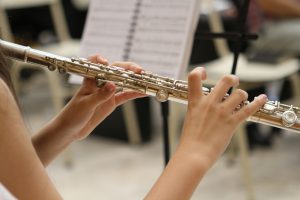 May is National Chamber Music Month. What better way to celebrate than to listen to chamber music through the library' subscription to Naxos Music Library?
Naxos Music Library is a streaming music service of predominantly classical music. ** Please log out of Naxos Music Library when you are finished –
Our subscription is limited to ten concurrent users. **
What are you listening to this month?