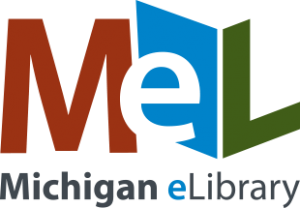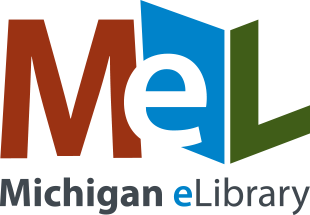 The MeLCat central server (elibrary.mel.org) is scheduled for a software upgrade on Wednesday, March 27, beginning at 7:00am. We expect the server to be down for several hours. While the catalog may re-appear and be searchable, placing requests and other functionality as outlined below may work until the server is fully restored.
What This Means for You
1. You will NOT be able to place new MeLCat requests or directly search MeLCat (http://elibrary.mel.org). Keyword searching will be available via MeL Discovery at http://mel.org, but MeLCat requests cannot be made, and the item status may not be current.
2. Users attempting to renew their MeLCat items may get a "server unavailable" message.
3. Though the MyMeLCat link will not work, you can use this alternative link to access your patron record and review your MeLCat requests:
https://dcb2.mel.org/patroninfo.
If you have questions, please contact us at library@kzoo.edu.