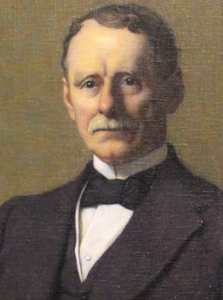 Who was A. M. Todd? Come see the last couple of weeks of the Winter Quarter Rare Book Room exhibit, A. M. Todd and the Case of the Rare Books to solve the mystery!
January 7 – March 16, 2019
Tues – Wed: 8:30 a.m. – 12 p. m.
Fri: 8:30 a.m. – 5 p.m.
Other times by appointment.